Can I measure the room myself?
Posted on June 14th, 2022
Categories
Archives
Request a Free Quote or Appointment
To request a free quotation, arrange a free home visit, or visit us in store - please fill in the form with your details below...
Accredited & Fully Trained
A flooring service you can trust.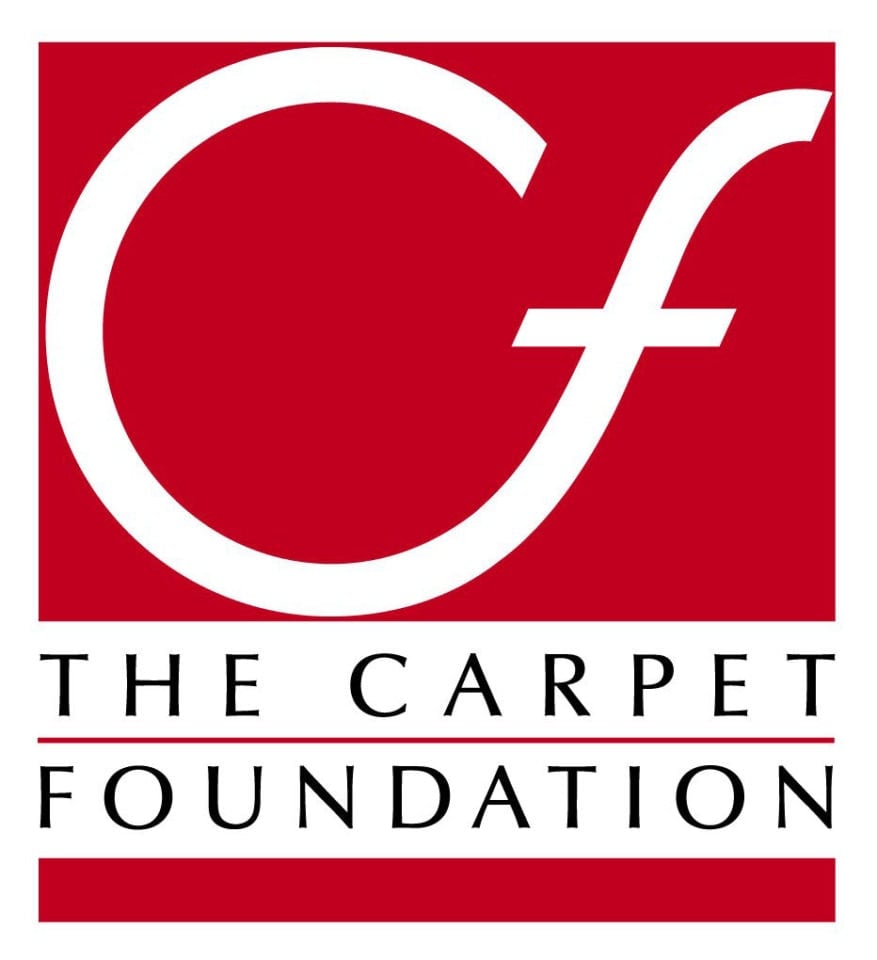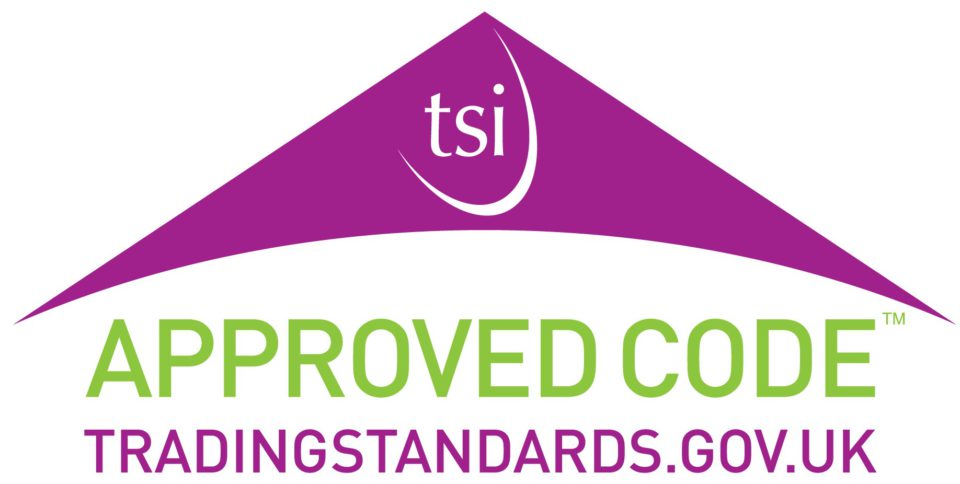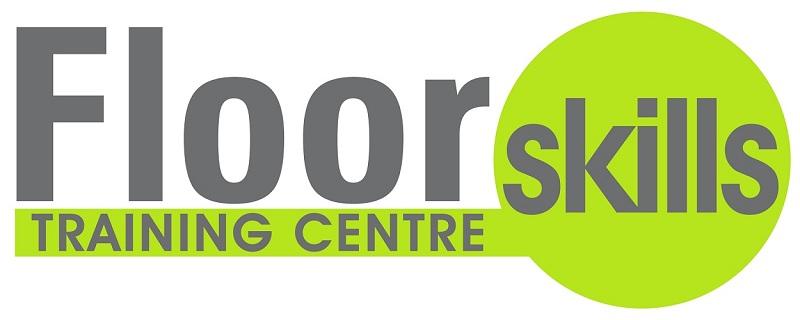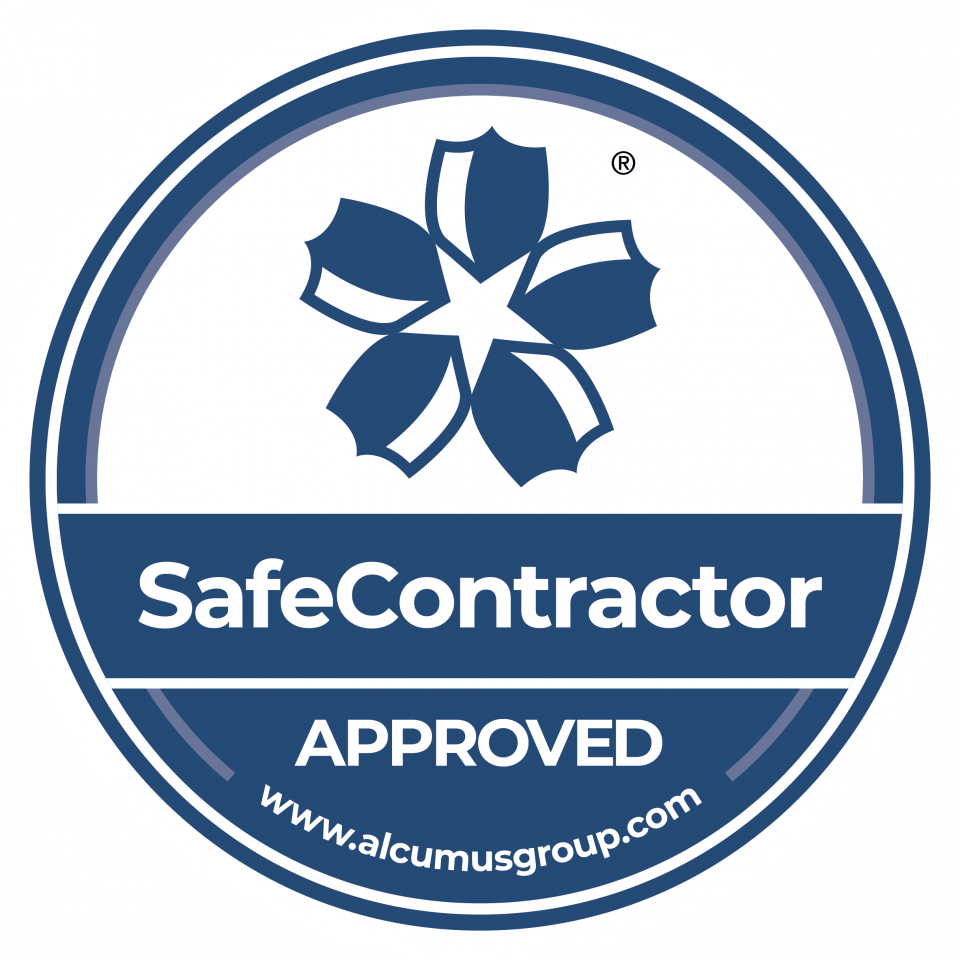 A great job done ! Just had my 2 bed flat fitted with wooden floors😍 Wonderful
Chris and his co worker were absolutely amazing worked so hard got it done in 2 days ! thanks guys
My mum has always used these guys and was never let down ! Top quality
I've used Florstor now for twenty years and they have always been excellent. Latest job was a complete re-carpet of our home and we are absolutely delighted with the result. The company are professional, friendly and efficient and the fitters are extremely skilled. Highly recommended!
Jason and all his staff are extremely helpful, and go out of their way to provide excellent customer service. We had a problem with sourcing replacement flooring due to current international delays, and Jason was really helpful in helping us find a good alternative solution. Couldn't recommend enough.
The guys from Florstor came and laid some Marmoleum flooring in a kitchen extension a couple of months ago. The quote was very reasonable. When they came, they were very happy to lay it in the somewhat unorthodox pattern we asked for. When we had an issue, Chris was very proactive in finding out what went wrong and went to great lengths to make sure we were happy. Overall – great value for money and great customer service. Strongly recommended.
Can not recommend these guys enough… Fantastic service very accommodating to our needs, from start to finish a very professional and friendly service, prices were very reasonable.. very good communication regarding times and dates, will definitely use again
Highly recommend Florstor – helpful staff in the store, really competitive pricing (like-for-like 25% less than a n alternative quote) and they came and fitted carpets and flooring at times that suited us. We're very pleased with the results.